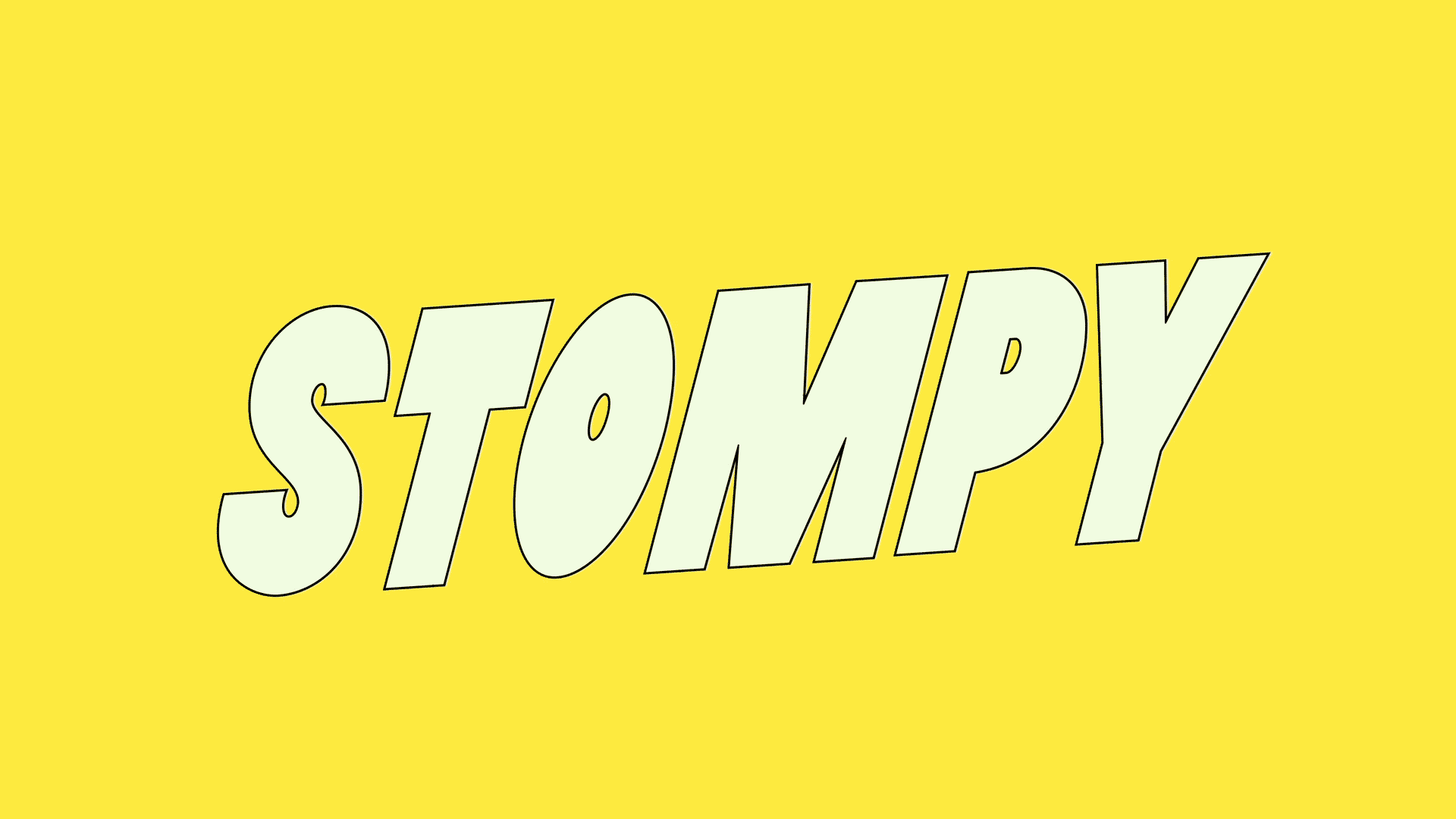 YEAR COMPLETED: 2021
ROLE: Lead Design, Branding, Illustration, Digital

Stompy is a wine subscription service that intelligently tailors wine selections to your taste buds. When developing the brand identity for Stompy, we were tasked with creating a brand that could bring wine to a more modern audience. After all, buying wine does not have to be a scary experience full of weird etiquette and plagued with complicated rules.

In the brand direction, we explored visual cues that challenge the stuffy, snobby stereotypes surrounding wine and instead open up great wine to more great people. Through bold type, bright colors, and humorous illustrations, we aim to inspire wine noobies (and aficionados) to sip more and snob less!

︎︎︎
VIEW FULL CASE STUDY HERE